If you'd like to request information or assistance with an herbal remedy for a particular issue, please contact us using one of these methods.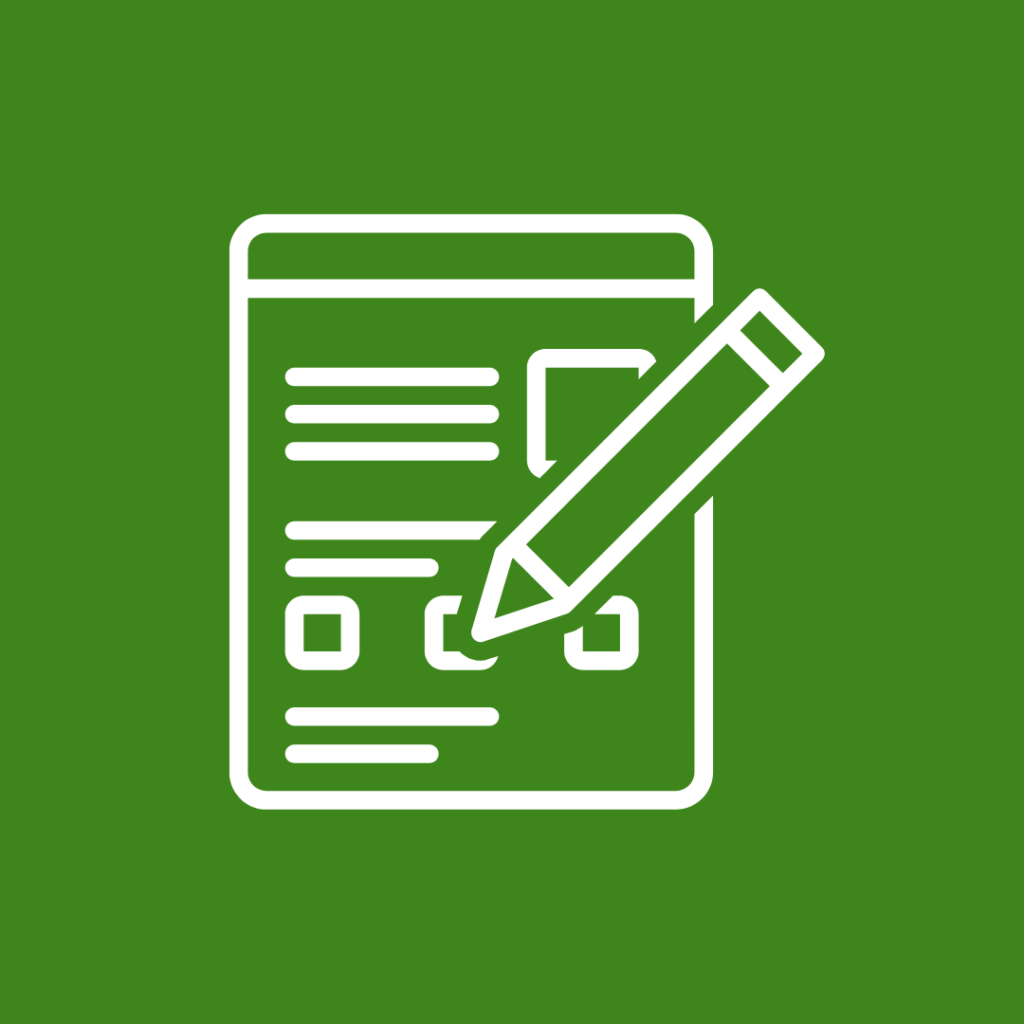 Herbal Aid Request
Use our online form to tell us what you need. Complete as much of the form as you're comfortable so we can better help you.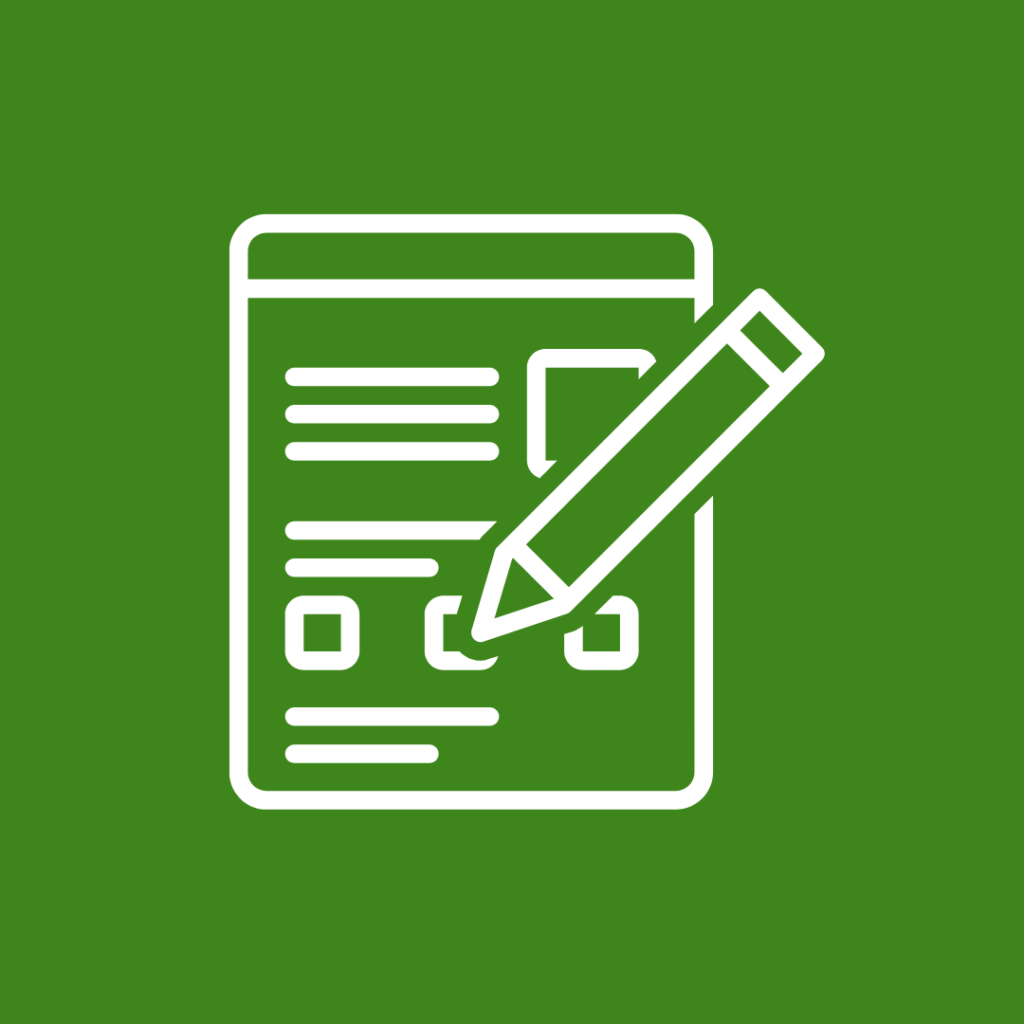 Follow-Up Herbal Aid
Use this form if you're already working with us and need to request more herbs or just update us on your progress.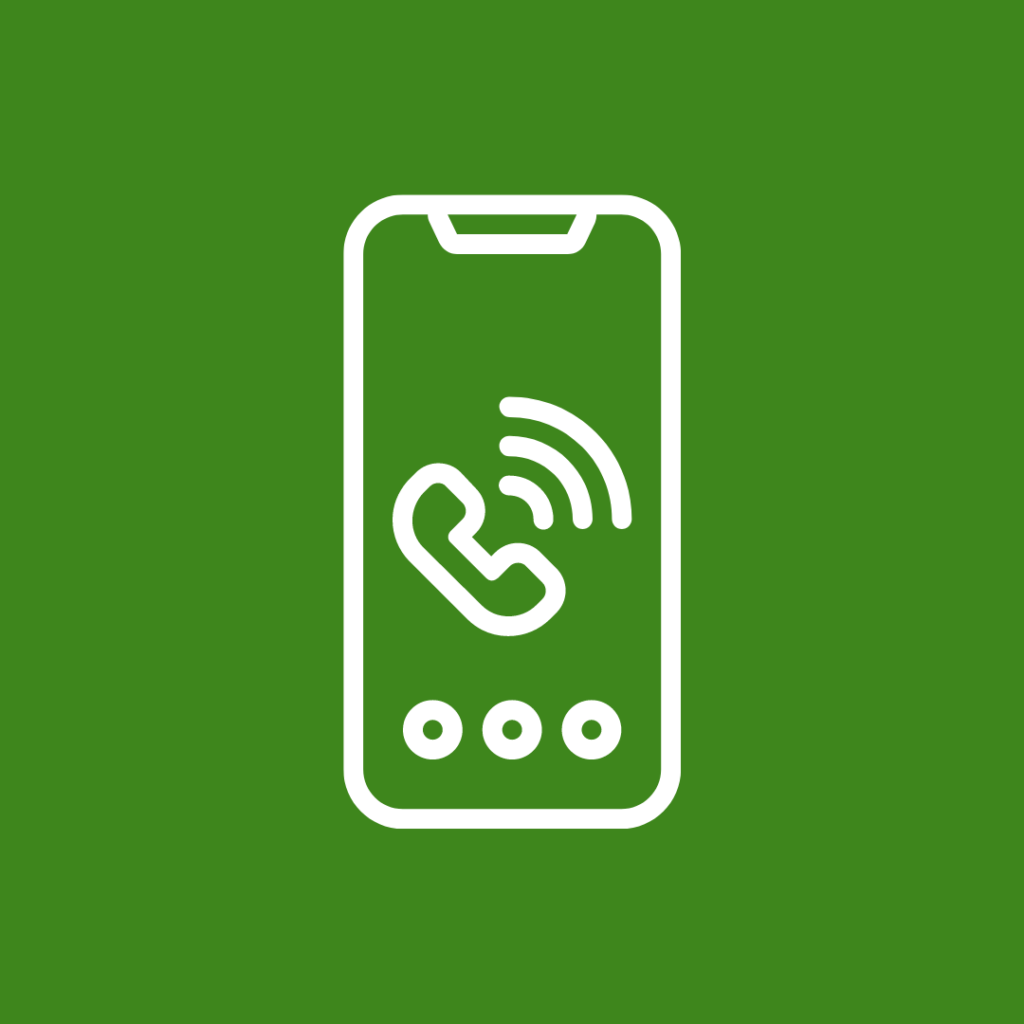 Herbal Aid Hotline
Give us a call or text us at ‪(850) 706-0060 ‬and tell us how we can help.