VISION
We seek to create access to compassionate, holistic health alternatives that are centered in collective interdependence, cultural wisdom, respect for our environment, and radical social justice.
MISSION
Healing and empowering Tallahassee through herbalism.
Who we Are
We are a Tallahassee, FL based, grassroots community organization, founded by two self-taught herbalists. We are both employed as social justice community organizers outside of Weeds and Deeds and view it as a passion project that gives back to our community.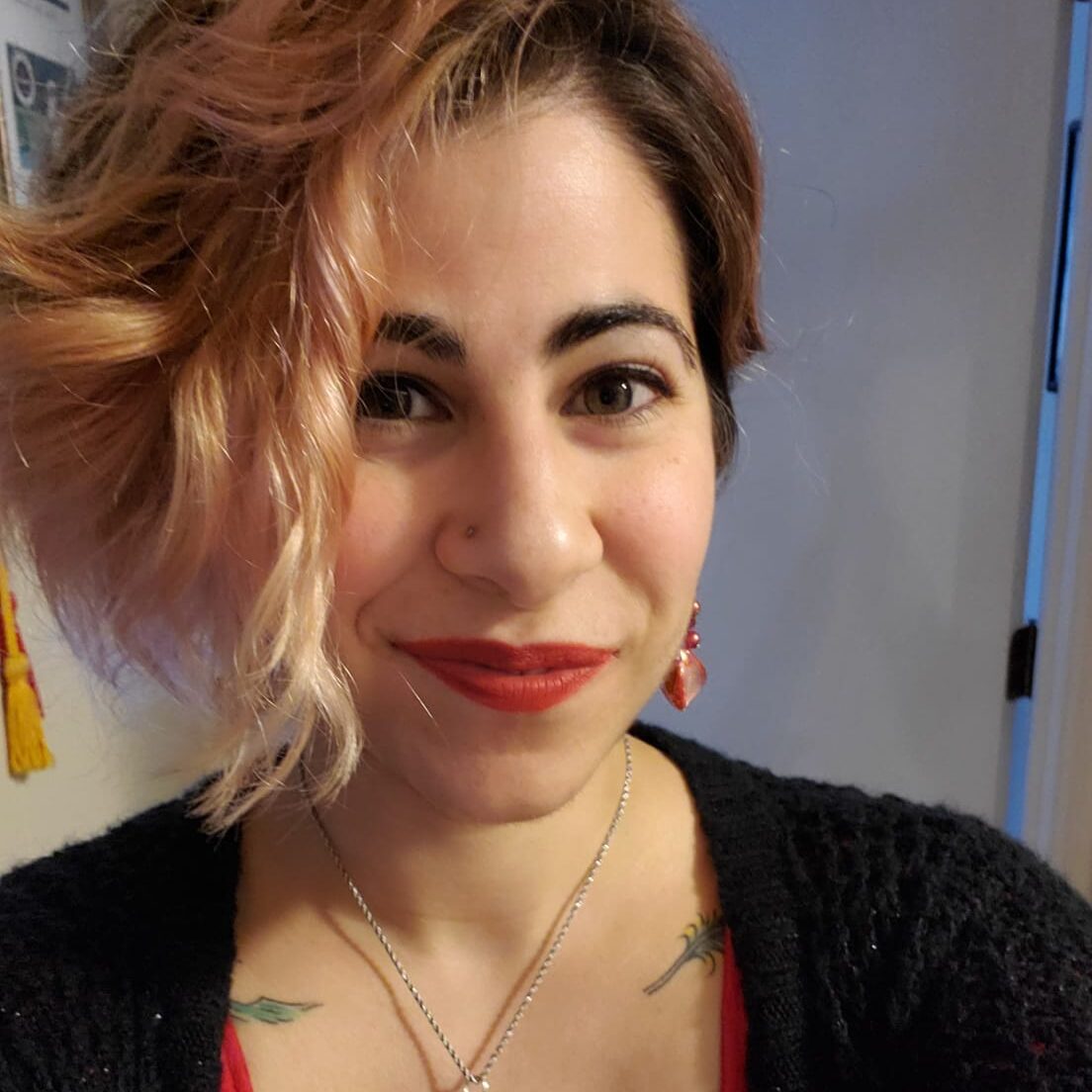 Eva is a queer, Latinx, licensed clinical social worker working with survivors of sexual violence, particularly with geographically isolated or marginalized communities. They connected to herbalism through their culture, love of nature, and for healing childhood trauma.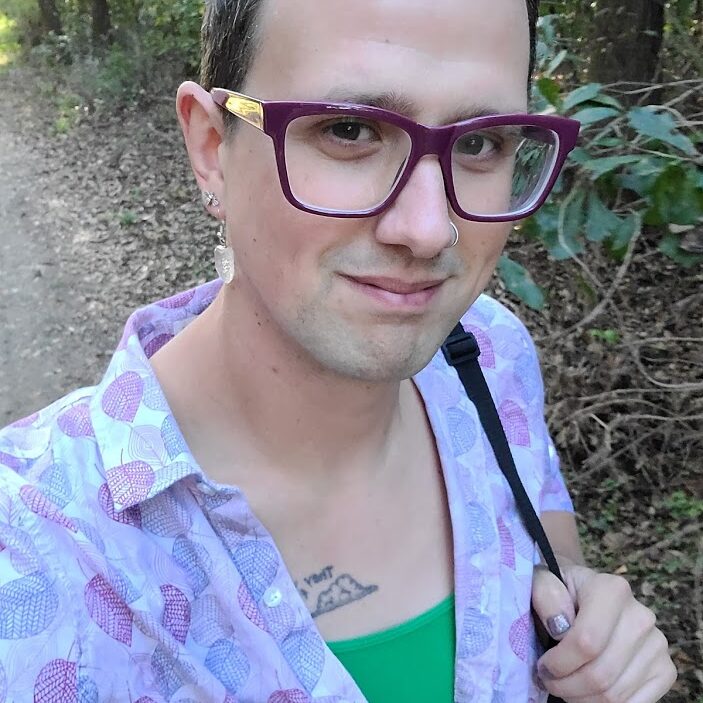 Rei is a queer community organizer and communications specialist doing work at the intersection of healthcare, gender and sexuality. They became passionate about herbalism after becoming aware of the shortcomings of our modern for-profit healthcare systems.
What This Is
Weeds and Deeds is a community organization rooted in the ideas of restorative justice and mutual aid. Due to the type of community trust-building that our work entails and our desire to eliminate barriers to herbal healing, we choose to access resources through community partnerships and direct work with community members.