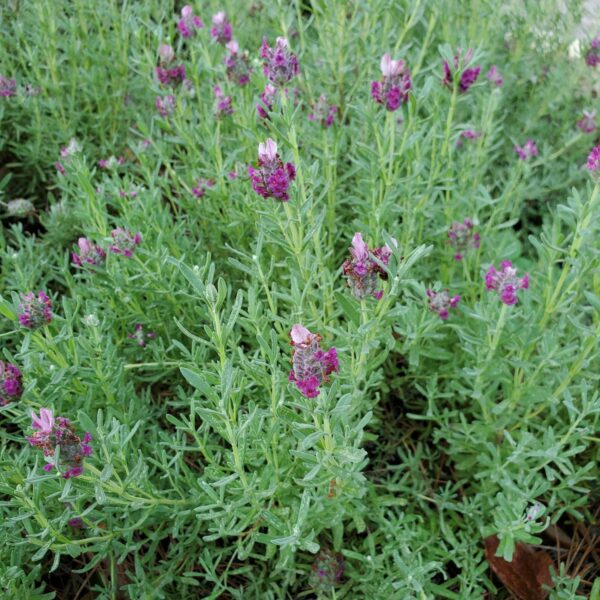 Herbs + Plants
Write-ups on individual plants including identification, cultivation, and medicinal properties.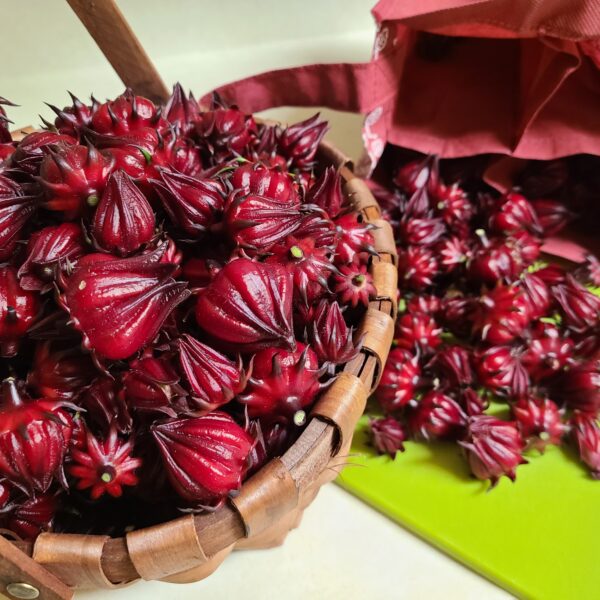 Herbalism Guides
Guides on a variety of herbalism, foraging, and planting topics. Go beyond the individual plants and learn more about the themes and concepts of herbal medicine.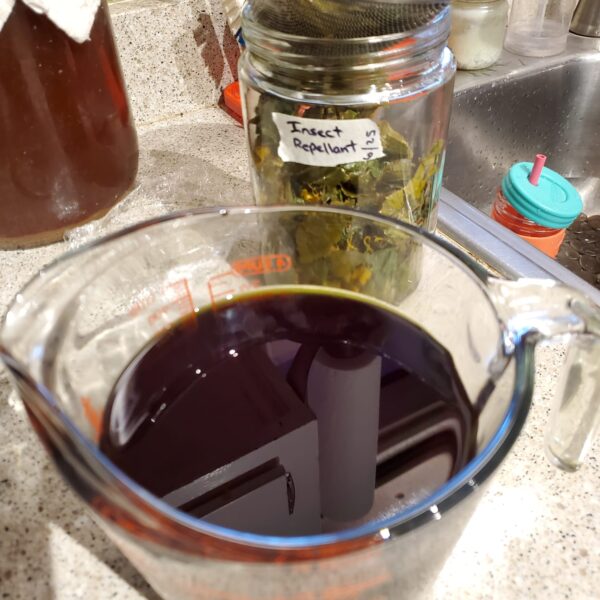 Herbal Recipes
Recipes for the herbal remedies, foods, and crafts that are made and used in our work.