Get your hands dirty! Help Weeds and Deeds and our community partners maintain community gardens across Tallahassee. Below is a list of regular garden work days where volunteers are always welcome.
What to bring to a garden workday
We share what we can, but to be sure, bring the following items with you:
A water bottle (necessity!)
Sun screen
Bug spray
Head covering
Gloves and gardening tools if you have them
COVID 19 NOTICE: To attend a work day, you are required to wear a mask and practice social distancing.
Lichgate On High Road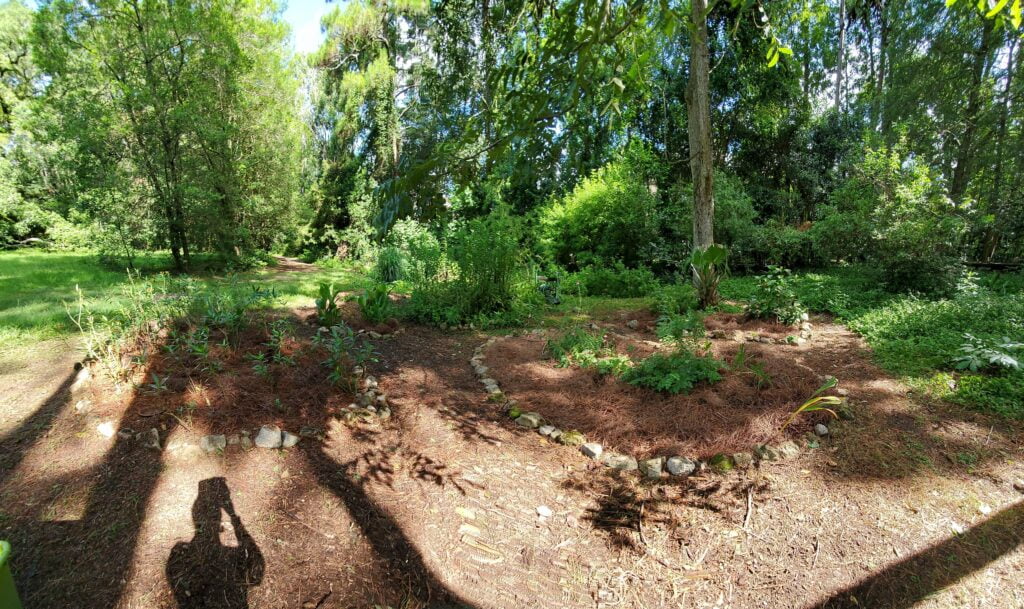 1401 High Rd.
Tallahassee, FL 32304
Workdays
Occasional Saturday mornings
Volunteers are at Lichgate frequently during the growing season. Email us at reachout@weedsanddeeds.com if your interesting in coming out to confirm we will be there.
There are Saturday work days roughly once a month. The best way to know when these are coming up is to follow us on Facebook, Instagram or join our mailing list.
Other Info
Much of the garden is shaded in the morning so the sun isn't usually too bad, however there can be a lot of bugs. Many of us choose to wear long pants, even in the Summer.
Macon Community Garden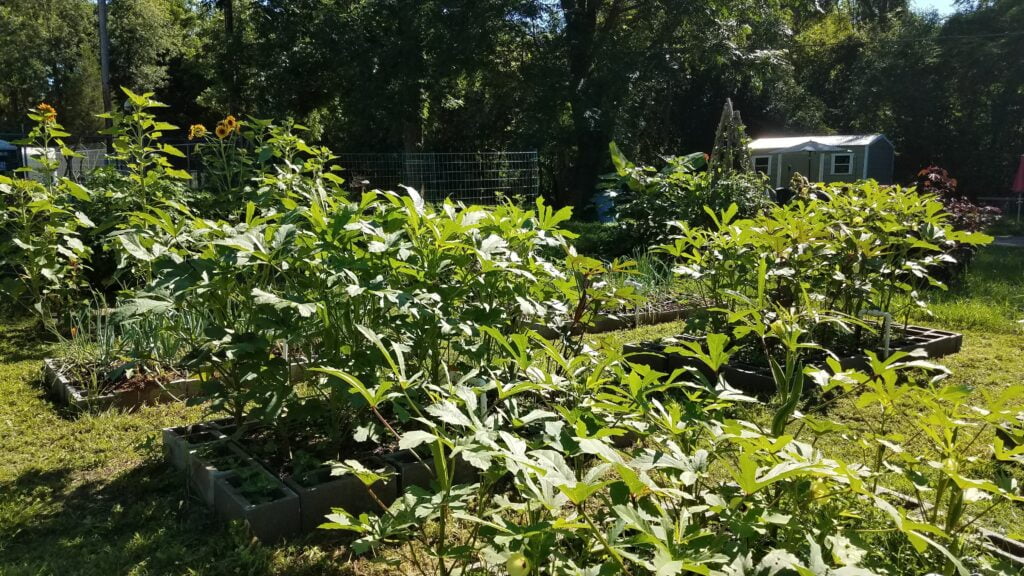 322 Macon Rd.
Tallahassee, FL 32312
Workdays
Saturdays 8:30 am – 10:00 am
Volunteers meet at Macon every Saturday during the growing season and every other Saturday or less often the rest of the year.
Other Info
Macon garden is very open and the sun can be really intense. Sun screen and a hat are highly recommended.
Dent Street Community Garden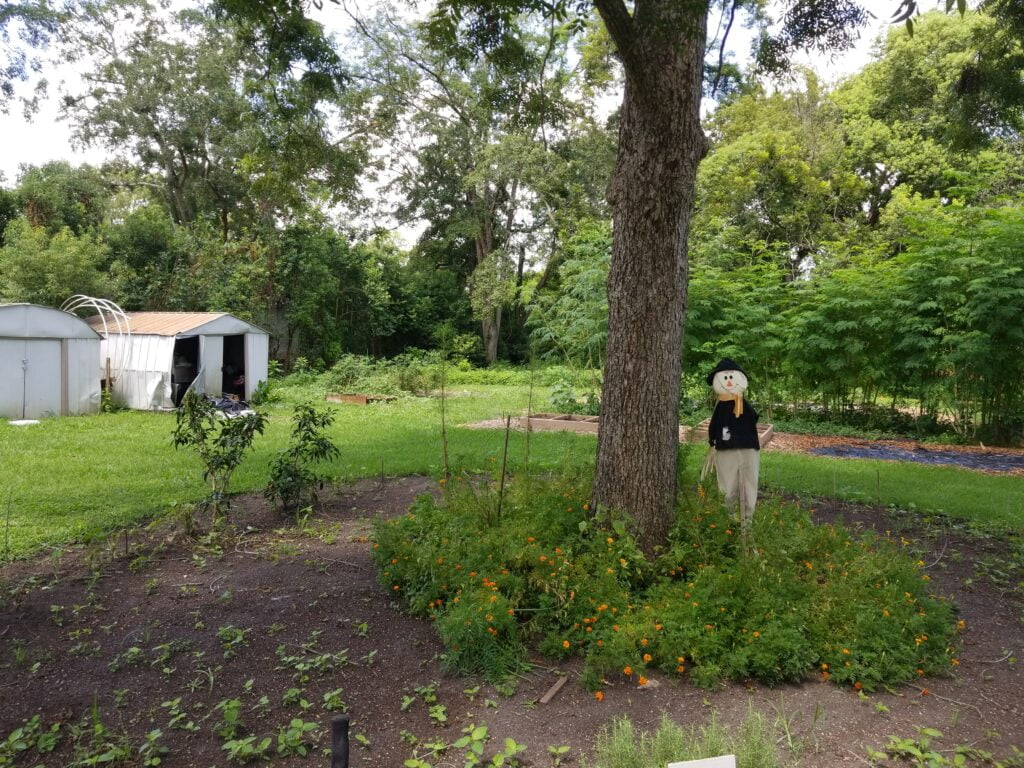 611 Dent St.
Tallahassee, FL 32304
Workdays
Mondays 9:00 am – 12:00 am
Different groups meet at Dent Street on different days and times.